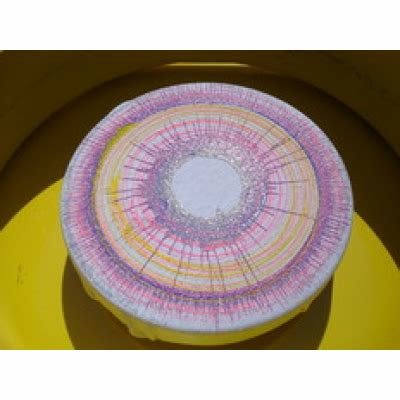 Spin Art
Kids of all ages love Spin Art! Kids can create Masterpieces on 5″X7″ cards or even better, design their own fancy T-shirt or Frisbees. This activity is an intense hit at birthday parties, festivals, camps, fundraising events and school because it brings out the artist in everyone. The best part is that kids get to "take home" their creations from your party! Skip the old, tired party favors and give your guests a stylish painting or a hand painted Frisbee. This is a must have at your next party.
Includes (30) 5×7 cards/frames and 4 paint colors. Frisbees and T-shirts sold separately.
*Parental supervision required at all times.